Global Dental Specialist Clinic (GDSC) is strategically located at the Mont Kiara, next to the Gardens International School. The clinic is specially designed to provide patient with the most pleasant experience. We take pride in providing the best quality of treatment possible to our patients. We also use modern techniques, high quality materials and first class laboratories in providing treatments to give you a smile to be proud of.
Like your body, your teeth need regular maintenance. Regular checkups go a long way in keeping your smile flawless at all times.
We recommend a check up every 6 months to ensure an optimum oral state. General Dentistry involves:
Professional scaling and polishing
Gum disease
Dental filling
Tooth extraction
A perfect smile is created by well aligned teeth and projected with confidence. However, more often than not, the smile is usually affected by misaligned teeth due to chipped, crooked or stained teeth.
If you desire a beautiful smile, our dentist will discuss the treatment options that suit you best, without compromising your comfort and quality of life.
Aesthetic Dentistry can help address your concerns on stained, damaged or crooked teeth, with treatment options as below:
Teeth Whitening
Veneers
Crowns
Bridges
Orthodontic Treatment
Paediatric dentistry or Children Dentistry is the branch of dental medicine that focuses on preventive and corrective dental care and oral health to infants, young children, and also adolescents. Treatments available at GDSC are:
Fissure sealants
Fluoride treatment
Dental fillings and extractions
Pulpotomy
Stainless steel crowns
Composite crowns
Oral and maxillofacial surgery is surgery to treat many diseases, injuries and defects in the head, neck, face, jaws and the hard and soft tissues of the oral (mouth) and maxillofacial (jaws and face) region. It is an internationally recognised surgical specialty.
Treatments offered at GDSC include:
Dentoalveolar surgery

impacted teeth removal
wisdom teeth removal
dental implants surgery
bone grafting or preprosthetic surgery to provide better anatomy for the placement of implants, dentures, or other dental prostheses)

Cosmetic surgery of oral soft tissues to facilitate speech and bite

Fraenectomy / Fraenoplasty
Alveolaplasty
Gingival contouring

Diagnosis and treatment of:
benign pathology (cysts, tumors etc.)
malignant carcinoma relating to head and neck regions
chronic facial pain disorders
temporomandibular joint (TMJ) disorders
Several medications are available to help create more relaxed, comfortable dental visits. The type of procedure, your overall health, history of allergies and your anxiety level are considered when determining which approach is best for your particular case.
For some dental visits, our dentist may use a sedative, which can induce moderate sedation. Sedatives can be administered before or during dental procedures. Sedation methods that are available at GDSC include:
oral (by taking a pill)
inhalation (using nitrous oxide),
intravenous (by injection)
More complex treatments may require drugs that can induce deep sedation, reducing consciousness. On occasion, general anesthesia can be used, in which drugs cause a temporary loss of consciousness in order to relieve both pain and anxiety.
We also have the facilities for general anaesthesia for cases such as:-
Dental phobic patient (adult and children )
Children with rampant caries
Children with special needs
Removal of wisdom teeth
Dental implant surgeries
Other oral surgeries that require daycare facilities
Dental X-rays are a useful diagnostic tool in helping our dentist detects damage and disease not visible during a regular dental exam. If you are a new patient, our dentist may recommend X-rays to determine the present status of your oral health and have a baseline to help identify changes that may occur later.
A new set of X-rays may be needed to help our dentist detect any new cavities, determine the status of your gum health or evaluate the growth and development of your teeth. At GDSC, we have state of the art digital imaging panoramic machine Sirona Orthophos XG 5. It is able to provide digital Panoramic, Lateral Cephalic and TMJ views.
We also have Sirona digital intra oral radiograph which uses a sensor instead of photographic (film) imaging for more precise and accurate views of the teeth. Digital radiographic imaging is preferred as it provides:
Very low radiation exposure; up to 10 times lower than conventional film imaging
Clear images that can be enhanced, and easily manipulated for diagnosis and treatment planning purposes
Meet Our Dentists &
Dental Specialists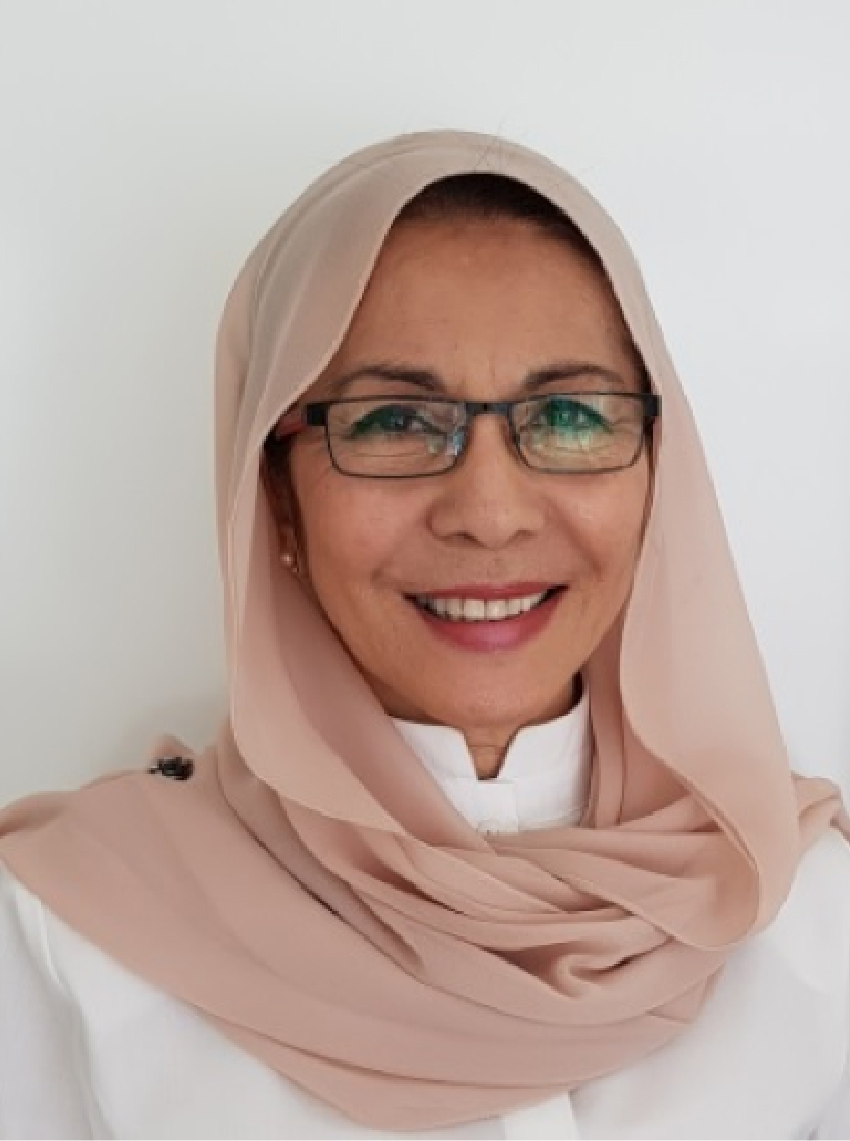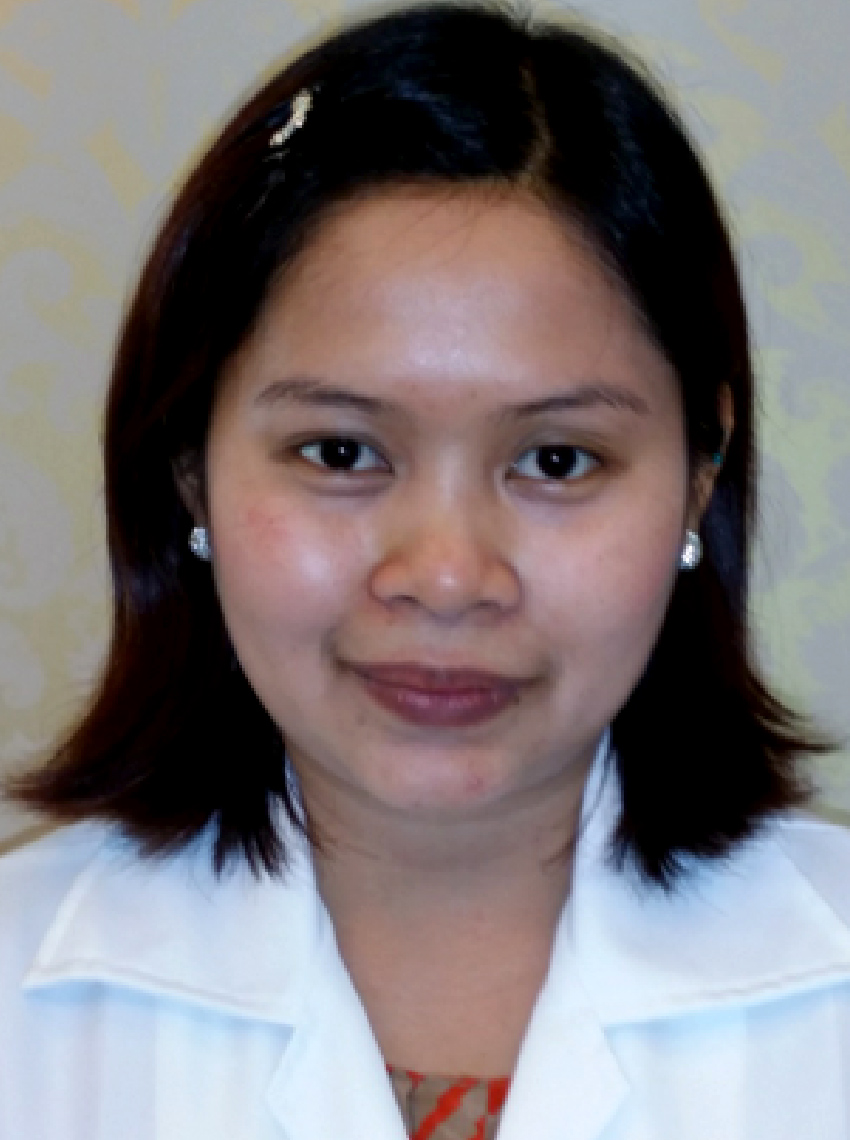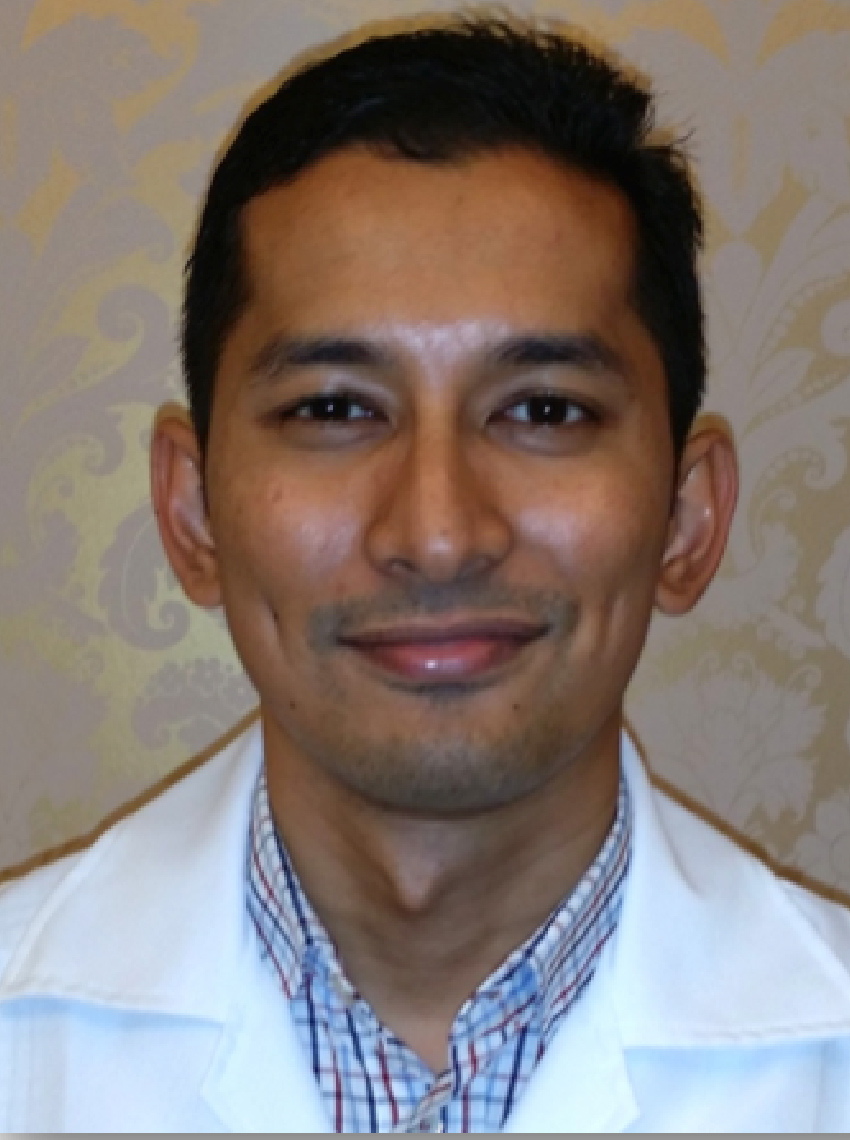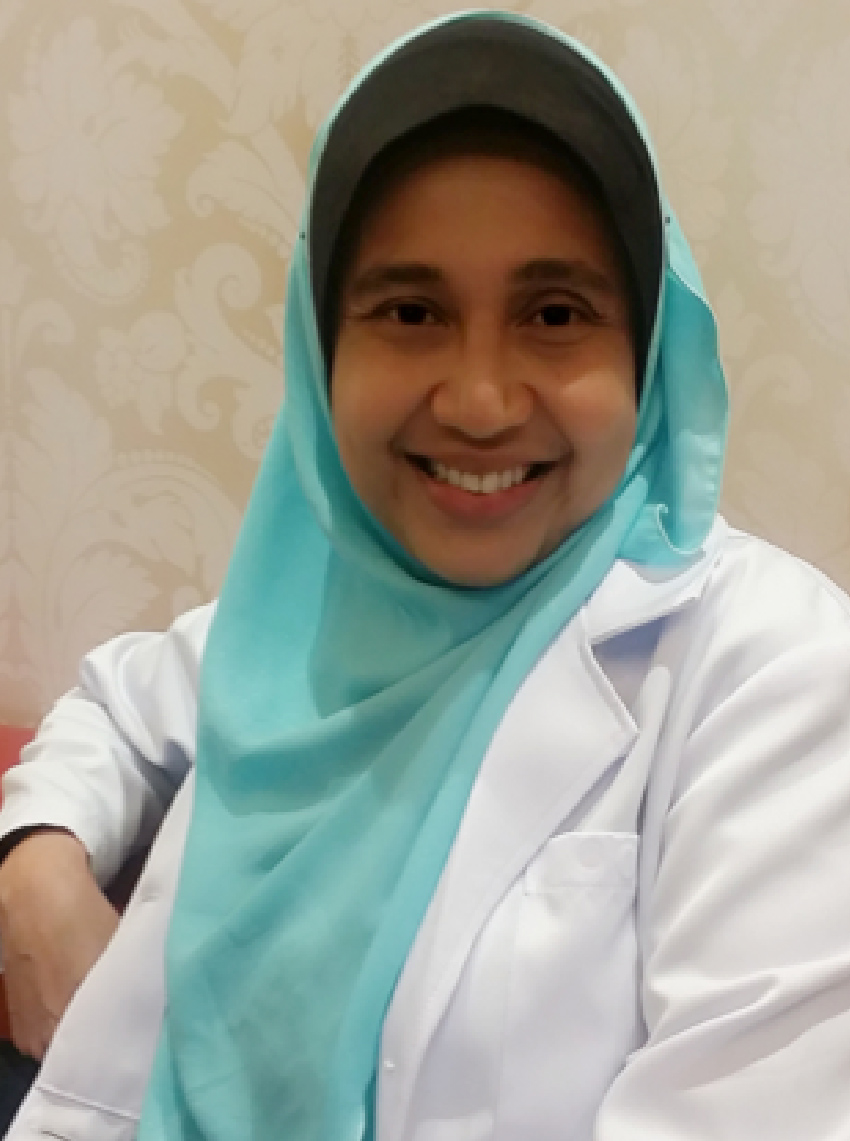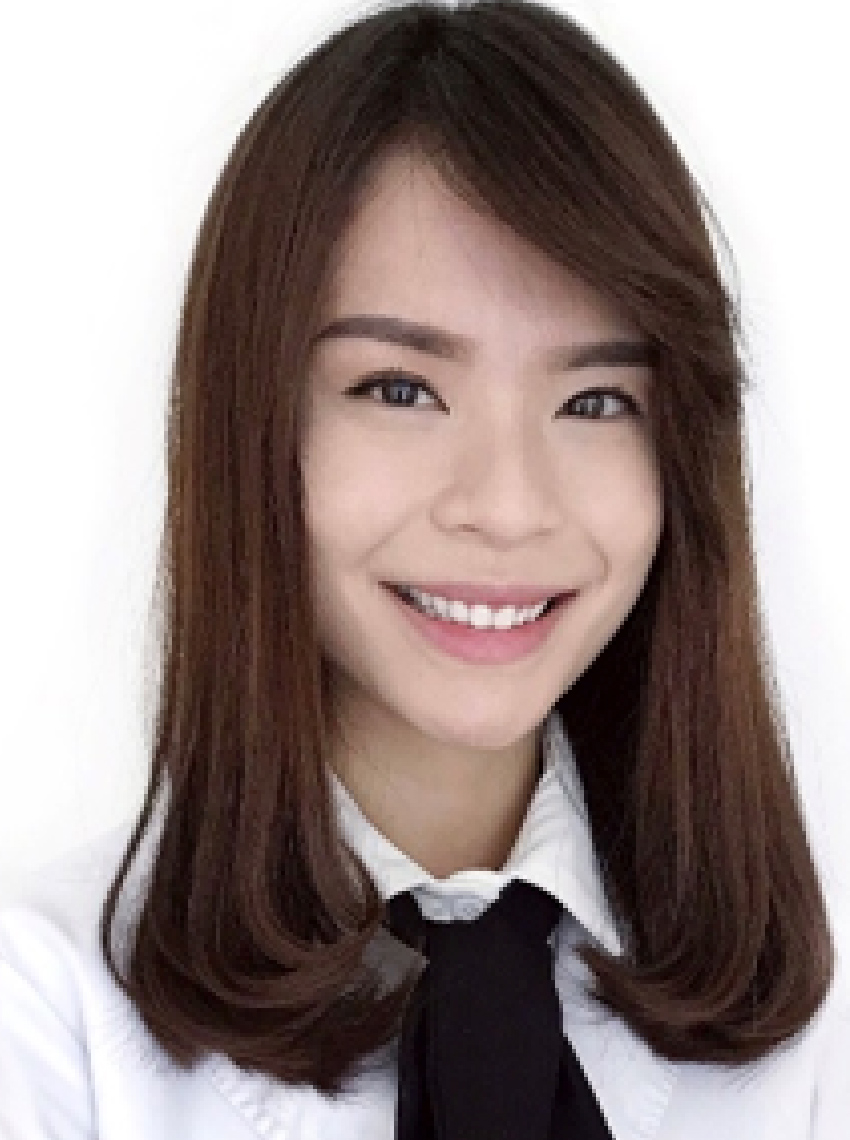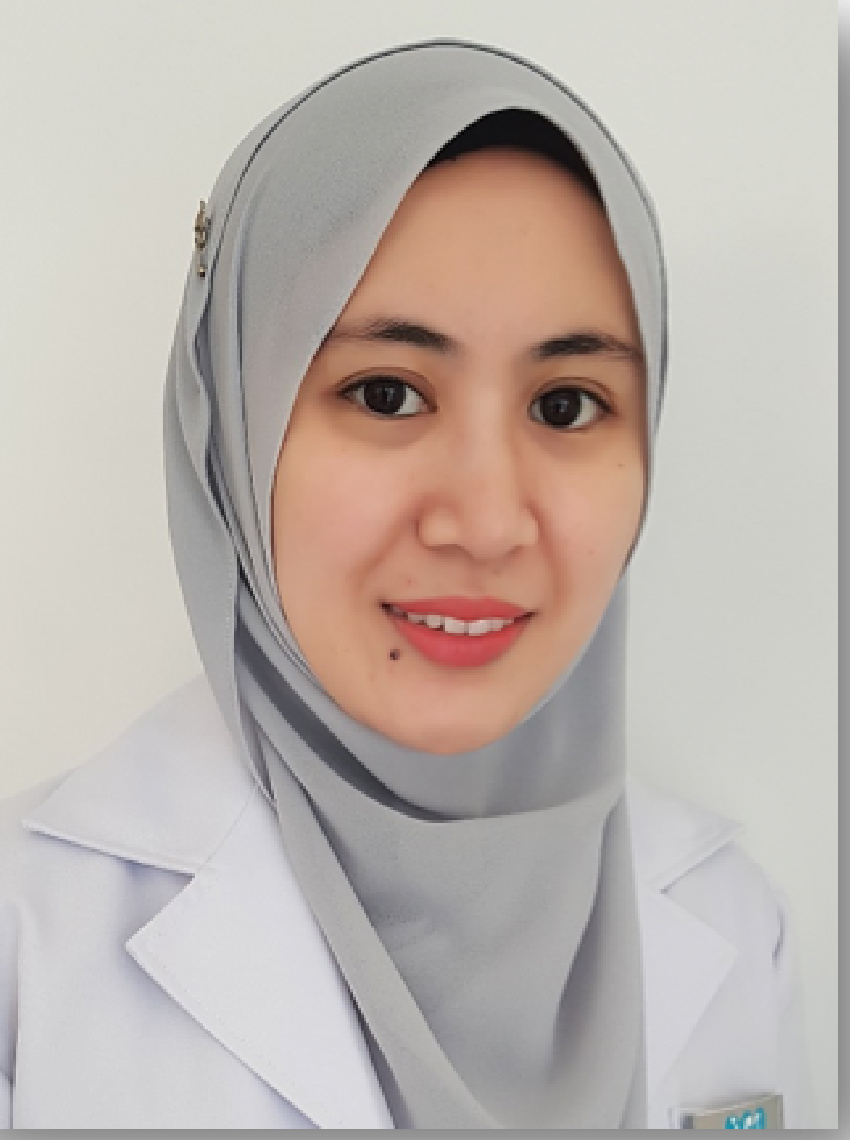 Global Dental Specialist Centres

Your Dental Health Starts Here

Global Doctors Hospital
No. 18, Jalan Kiara 3
Mont Kiara 50480, Kuala Lumpur
Tel: +603 2303 9911
Fax: +603 6203 0673
Operating Hours
Monday – Saturday : 9am–9pm
Closed Sundays & Public holidays
Global Doctors International Medical Clinic
B3-05, Global Doctors Centre,
Bayu Walk, Jalan Kiara 2, Mont Kiara
50480 Kuala Lumpur
Tel: +603 2303 9999
Fax: +603 6203 3957
Operating Hours
Monday – Saturday : 8am – 9pm
Sundays & Public holidays : 9am – 3pm
Global Doctors Medical Clinic
Level B1, Global Doctors Hospital
No. 18 Jalan Kiara 3, Mont Kiara
50480 Kuala Lumpur
Tel: +603 2303 9977
Fax: +603 6204 0100
Operating Hours
24 hours
Global Doctors Clinic Langkawi
Meritus Pelangi Resort, Jalan Pantai Chenang, 07000 Langkawi Kedah
Tel: +604 955 9399
Fax: +604 955 7399
Operating Hours
Monday – Saturday : 9am – 9pm
Sundays & Public holidays : 9am – 3pm
TGGD Setia Alam
Top Glove Tower
No. 16, Persiaran Setia Dagang
Shah Alam, Malaysia
Tel: +603 5886 9999 / 9996
Operating Hours
Chengdu, Szechuan Province
Room 9-12, 2nd floor, South entrance, Lippo tower No.62 North Kehua Road, Chengdu, Sichuan Province
Tel: +86 (28) 8528 3660 / 8528 3638
Emergency: +86 139 8225 6966 (24 hrs) 
Operating Hours
Monday – Friday : 9am–6pm
Saturday : 9am-5pm
Global Doctor Chongqing Medical Center
Suit 2, 3F, No. 343, JinKai Avenue, Liangjiang New Area, Chongqing
Tel: +86 (23)6308 5550
E-mail: chongqing@globaldoctor.com.cn
Operating Hours
Monday – Friday : 9am–6pm
Saturday : 9am-5pm
Global Doctor Xi'an Medical Center
8F, Yongli International Financial Centre, JinYe 1st Road, Hi-tech Zone, Xi'an

Tel: +86 (29) 8111 2673 
Emergency: +86 173 9175 7290 (24 hrs)
Operating Hours
Monday – Saturday : 9am–6pm
 
Global Doctor Dongguan International Medical Center
Room 401-402, 4th Floor, Business Building Block C3, Greenland Center Plaza, No.998 Honggu Middle Road, Honggutan New District, Nanchang City, Jiangxi Province
Tel: (0791) 8882 3567
Emergency: 180 0071 6209 (24 hrs)
Operating Hours
Monday – Saturday : 9am–6pm
 
Global Doctor Nanjing Jianye Medical Center
No.283, Shui ximen Avenue, Jianye District, Nanjing
Tel: +86 (25) 8651 9991
E-mail: nanjing@globaldoctor.com.cn
Operating Hours
Monday – Saturday : 9am–6pm

Global Doctor Nanjing Xianlin Medical Center
B1 Yadong Plaza,No.12 Xianyin North Road, Qixia District, Nanjing, Jiangsu
Tel: +86 25 8662 8386 
E-mail: nanjingxl@globaldoctor.com.cn
Operating Hours
Monday – Saturday : 9am–6pm

Global Doctor Clinic Jakarta
Jalan Kayu Manis 21a
Condet – Balekambang
Jakarta Timur 13530
Indonesia
Tel +62-21-800-4307
Operating Hours
Monday – Friday : 8am – 5pm
Closed on weekends & Public holidays
Global Doctor Bangkok
Ground Floor, Holiday Inn Hotel, Silom
981 Silom Road Bangkok 10500
Tel: +66 2236 8442; +66 2236 8443; +66 2236 8444 (24 hrs)
Fax: +66 236 8445
gdbkk@globaldoctorclinic.com
Operating Hours
Monday – Friday : 9am – 5pm
Saturday : 9am – 1pm
Closed on Sundays & Public holidays