Global Dental Specialist Clinic (GDSC) is strategically located at the Mont Kiara, next to the Gardens International School. The clinic is specially designed to provide patient with the most pleasant experience. We take pride in providing the best quality of treatment possible to our patients. We also use modern techniques, high quality materials and first class laboratories in providing treatments to give you a smile to be proud of.
Like your body, your teeth need regular maintenance. Regular checkups go a long way in keeping your smile flawless at all times.
We recommend a check up every 6 months to ensure an optimum oral state. General Dentistry involves:
Professional scaling and polishing
Gum disease
Dental filling
Tooth extraction
A perfect smile is created by well aligned teeth and projected with confidence. However, more often than not, the smile is usually affected by misaligned teeth due to chipped, crooked or stained teeth.
If you desire a beautiful smile, our dentist will discuss the treatment options that suit you best, without compromising your comfort and quality of life.
Aesthetic Dentistry can help address your concerns on stained, damaged or crooked teeth, with treatment options as below:
Teeth Whitening
Veneers
Crowns
Bridges
Orthodontic Treatment
Paediatric dentistry or Children Dentistry is the branch of dental medicine that focuses on preventive and corrective dental care and oral health to infants, young children, and also adolescents. Treatments available at GDSC are:
Fissure sealants
Fluoride treatment
Dental fillings and extractions
Pulpotomy
Stainless steel crowns
Composite crowns
Oral and maxillofacial surgery is surgery to treat many diseases, injuries and defects in the head, neck, face, jaws and the hard and soft tissues of the oral (mouth) and maxillofacial (jaws and face) region. It is an internationally recognised surgical specialty.
Treatments offered at GDSC include:
Dentoalveolar surgery

impacted teeth removal
wisdom teeth removal
dental implants surgery
bone grafting or preprosthetic surgery to provide better anatomy for the placement of implants, dentures, or other dental prostheses)

Cosmetic surgery of oral soft tissues to facilitate speech and bite

Fraenectomy / Fraenoplasty
Alveolaplasty
Gingival contouring

Diagnosis and treatment of:
benign pathology (cysts, tumors etc.)
malignant carcinoma relating to head and neck regions
chronic facial pain disorders
temporomandibular joint (TMJ) disorders
Several medications are available to help create more relaxed, comfortable dental visits. The type of procedure, your overall health, history of allergies and your anxiety level are considered when determining which approach is best for your particular case.
For some dental visits, our dentist may use a sedative, which can induce moderate sedation. Sedatives can be administered before or during dental procedures. Sedation methods that are available at GDSC include:
oral (by taking a pill)
inhalation (using nitrous oxide),
intravenous (by injection)
More complex treatments may require drugs that can induce deep sedation, reducing consciousness. On occasion, general anesthesia can be used, in which drugs cause a temporary loss of consciousness in order to relieve both pain and anxiety.
We also have the facilities for general anaesthesia for cases such as:-
Dental phobic patient (adult and children )
Children with rampant caries
Children with special needs
Removal of wisdom teeth
Dental implant surgeries
Other oral surgeries that require daycare facilities
Dental X-rays are a useful diagnostic tool in helping our dentist detects damage and disease not visible during a regular dental exam. If you are a new patient, our dentist may recommend X-rays to determine the present status of your oral health and have a baseline to help identify changes that may occur later.
A new set of X-rays may be needed to help our dentist detect any new cavities, determine the status of your gum health or evaluate the growth and development of your teeth. At GDSC, we have state of the art digital imaging panoramic machine Sirona Orthophos XG 5. It is able to provide digital Panoramic, Lateral Cephalic and TMJ views.
We also have Sirona digital intra oral radiograph which uses a sensor instead of photographic (film) imaging for more precise and accurate views of the teeth. Digital radiographic imaging is preferred as it provides:
Very low radiation exposure; up to 10 times lower than conventional film imaging
Clear images that can be enhanced, and easily manipulated for diagnosis and treatment planning purposes
Dato' Dr Sharifah Fauziah Alhabshi, Oral Surgeon & Principal Dentist
BDS (MAL), FDSRCPS (GLAS), FAMM, FICD, FICOI (USA), Cert IMPLANTOLOGY (Univ Berne, SWIZ), ITI FELLOW
Dato' Dr Sharifah Fauziah Alhabshi graduated from University Malaya in 1976 as one of the first graduates from the dental faculty. She completed her Fellowship in Dental Surgery of the Royal College of Physicians and Surgeons Glasgow in 1982, and then served the Ministry of Health for 25 years, before embarking into private practice. 
Her key professional accomplishments include being the previous head of the Oral maxillofacial surgery service of Ministry of Health Malaysia, Vice President of the Malaysian Dental Asociation, the founder president of the Malaysian Association of Oral Maxillofacial Surgeons Malaysia as well as the President of the Asian Association of Oral Maxillofacial Surgeons from 2008 to 2010. 
She is the Chairman of the Global Doctors Medical Center. Dato' Dr. Sharifah is also a Fellow of the Academy of Medicine of Malaysia, a Fellow of the International College of Dentists, a Fellow of International Congress of Implantologists and a Fellow of the International Team of Implantology. She has been recently appointed as the Chairman of the International Team Implantology South East Asia Section. 
She is well known and well respected in her profession and has been awarded with numerous awards for her services to the country. She is often invited to speak at various scientific meetings and congresses both locally and regionally particularly on the subject of implantology. 
Dr Sharifah strongly advocates ethical dentistry and that every patient deserves the best care.
Dr Wan Noorina Wan Ahmad, Endodontist
BDS (Adelaide) MClinDent Endo (London) MFDSRCS (England)
Dr Wan Noorina completed her BDS training from the University of Adelaide, South Australia in 1996. She began her dental career with the Ministry of Health working at Hospital Kota Bharu Kelantan and Hospital Klang, Selangor. She then joined the Faculty Of Dentistry of University Kebangsaan Malaysia and pursued her Master in Clinical Dentistry in Endodontology at King's College London in 2003. She was the registrar at the Acute Dental Clinics at the Guy's Tower and at the Camberwell King's College Hospital. Upon completion of her postgraduate degrees in 2006 she continued working as a Senior Lecturer at the UKM and maintained her specialist clinic limited to endodontics while teaching both the undergraduate and postgraduate programs. She facilitates and organizes lectures and training in endodontics for general dental practioners and post graduates students. She is a visiting consultant at the Oral Maxillofacial Clinic at PPUKM. She is also an opinion leader for Dentsply and VDW. She has since then published many scientific papers and co-authored a book on Fiqh in Dentistry in 2015. Her main interests in endodontics are acute dental pain management, root canal treatment and root canal re-treatment, dental trauma and endodontics in patients with head and neck cancer therapy.
Dr Anas Izwan Dzulkhaini, Orthodontist
BDS (MALAYA), MSc (ISTANBUL)
Dr Anas obtained his Bachelors of Dentistry from University of Malaya in 2003. Immediately after, he worked in the Ministry of Health Malaysia for 3 years, before embarking into private practice focusing on general dentistry in 2006.He then completed his Masters in Orthodontics at Istanbul in 2012 and now focuses on orthodontics as his specialty and interest at heart. He is a member of the Turkish Orthodontics and European Orthodontics Associations. He is also a member of the Malaysian Dental Association. In orthodontics, he    has special interest in management of impacted teeth.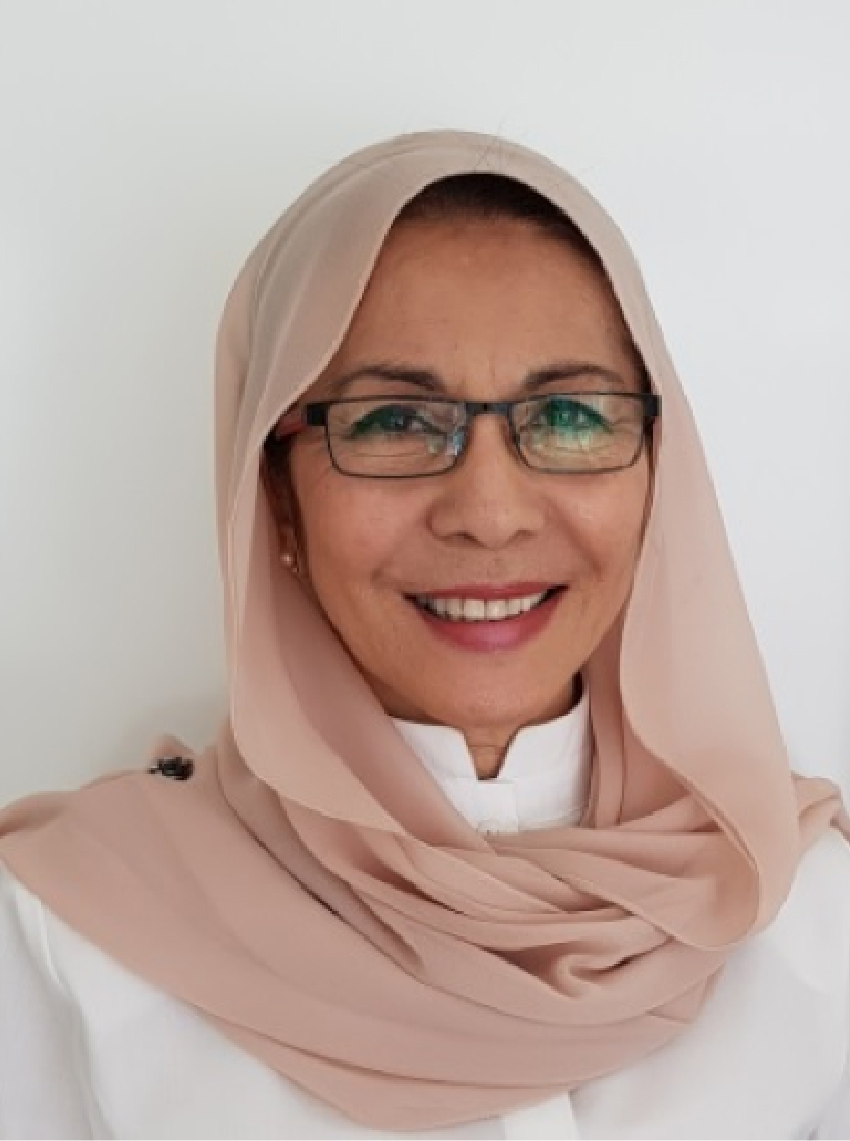 Dato' Dr Sharifah Fauziah Alhabshi
Oral Surgeon & Principal Dentist
Dr. Nik Fatihah Nik Fauzi
Dentist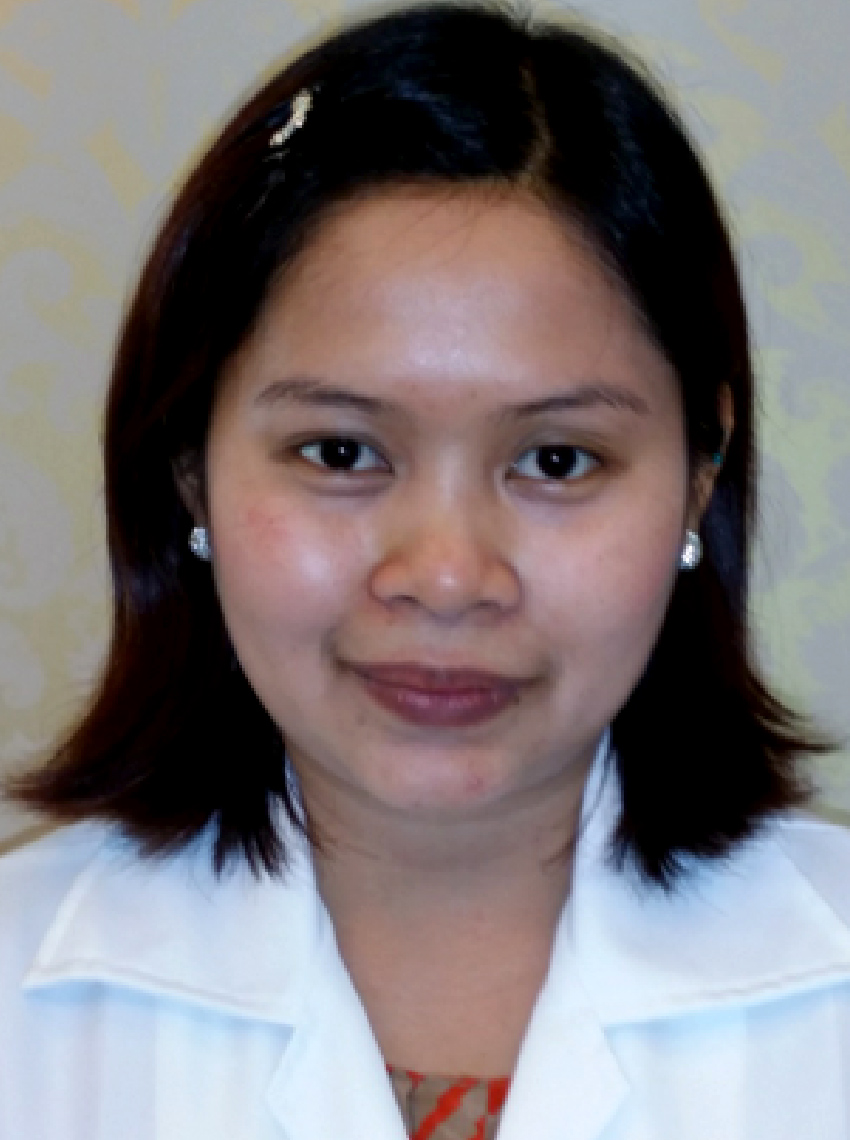 Dr. Intan Elliayana Mohammed
Dentist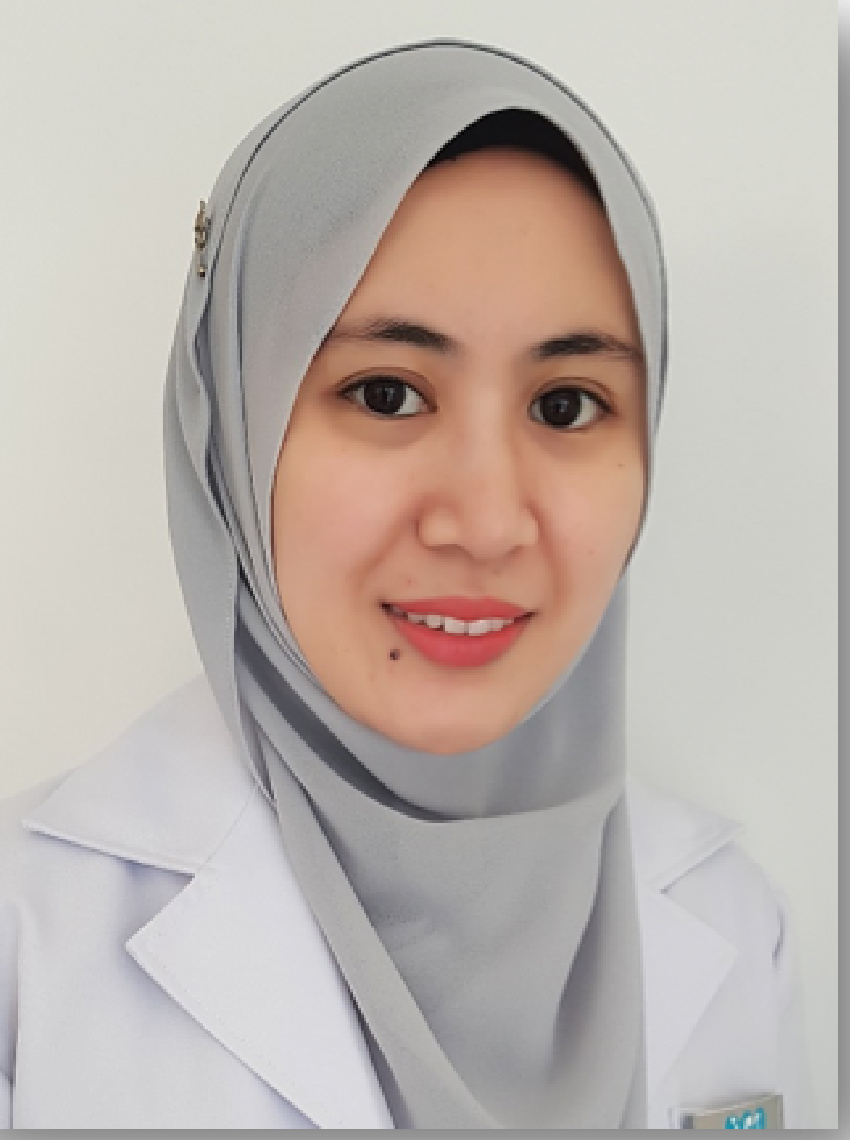 Dr. Ida Haryani A Shukor
Dentist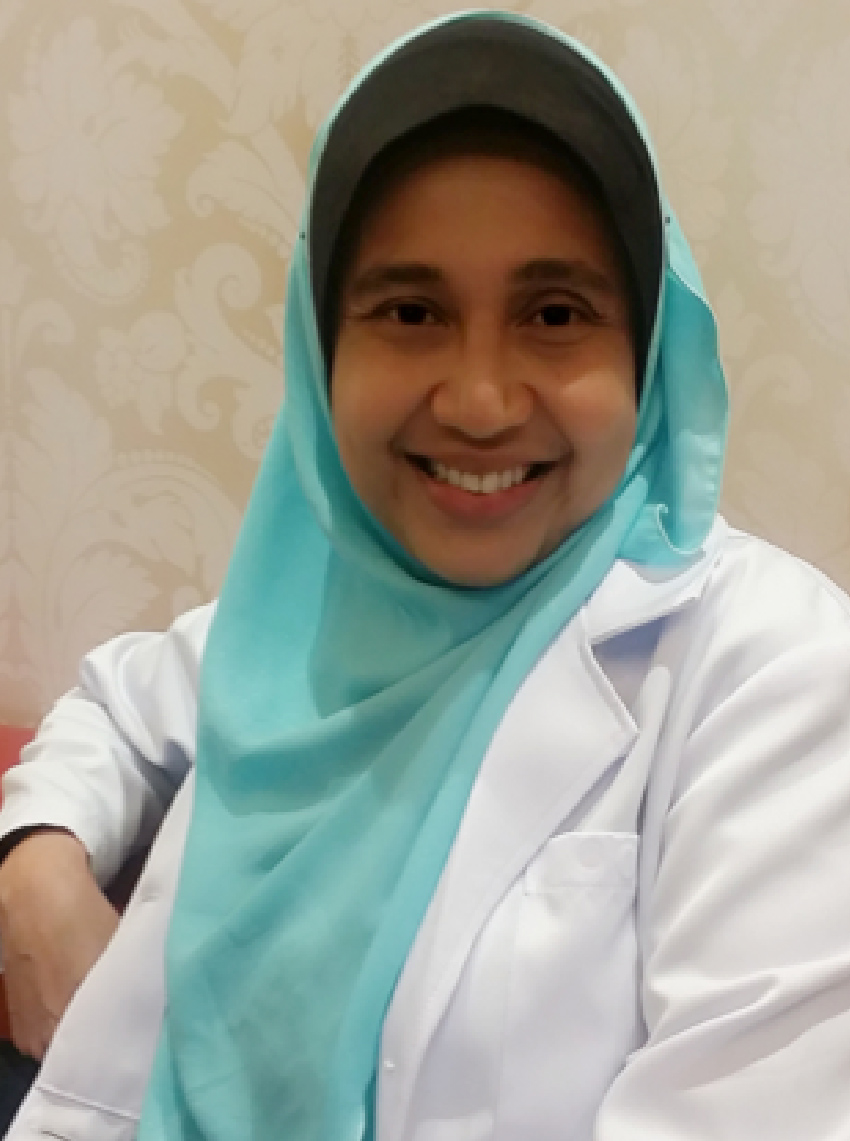 Dr Wan Noorina Wan Ahmad
Endodontist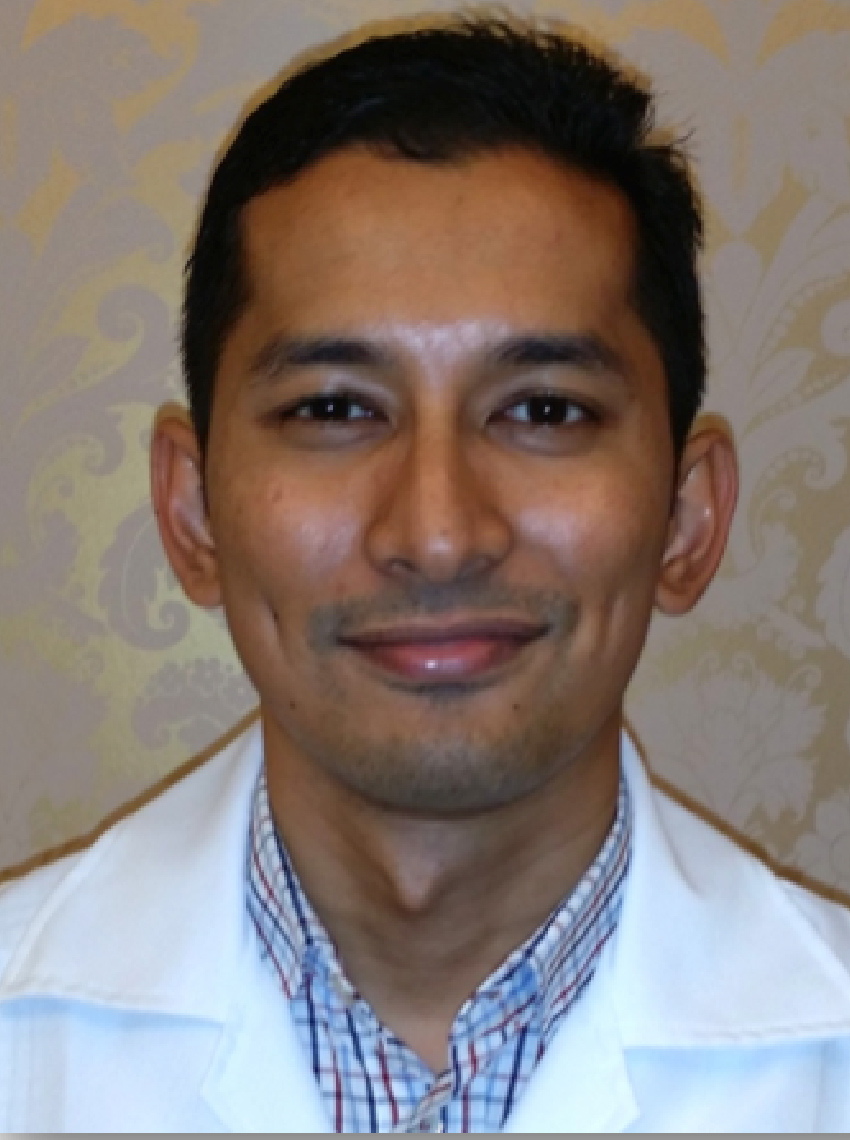 Dr Anas Izwan Dzulkhaini
Orthodontist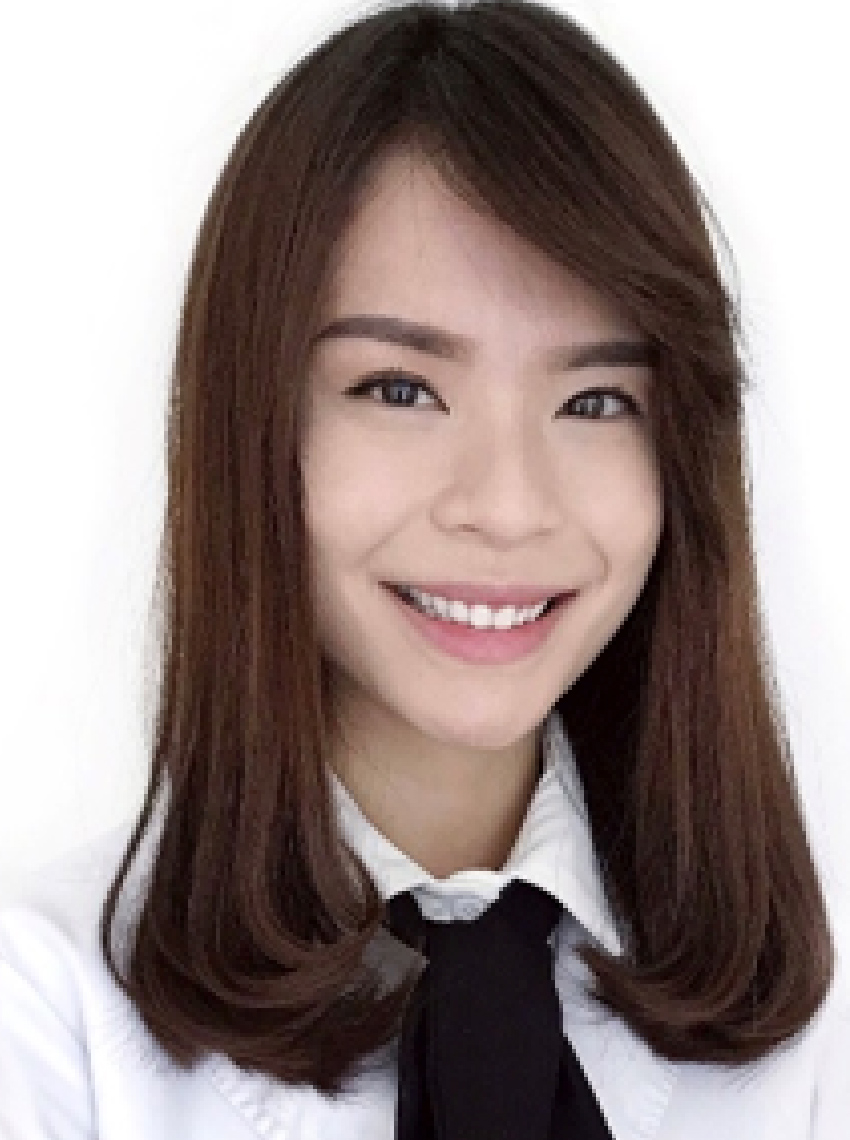 Global Dental Specialist Centre Treatment List